Step into a new unmatched Ramadan with VS. Unveiling our MENA exclusive, first of its kind, Ramadan campaign, inspired by the Middle East art, culture and architecture.
From mosaic to mirrors and desert, we are celebrating our #1 Ramadan scent, Bombshell Oud, in a beautiful alluring desert nature surrounded by mosaic charm and mirrors to capture self-reflection practiced during the spiritual month. Featuring Areej Nashashibi and Fatma Husam who showcase the exclusive collection available in stores and online.
BOMBSHELL
OUD 
Eau de Parfum
This exclusive fragrance is a moody mix of Pink Saffron, Sueded Peony & Oud, making it our go to scent this Ramadan.
LUXE SLEEP 
Comfy-chic satin PJ's, featuring deep shades of blue that are made to be spotted.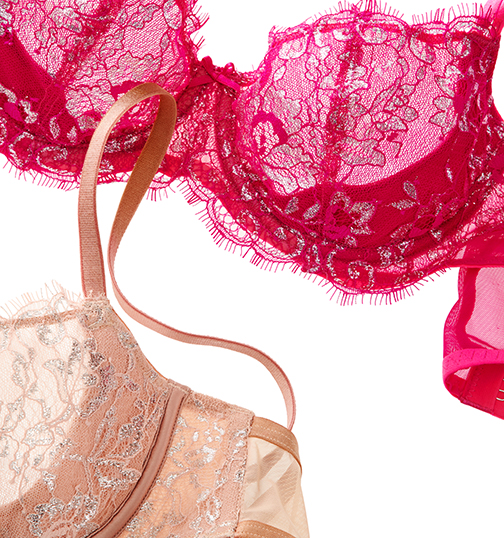 The
Dream Angels
COLLECTION

With fully adjustable straps, Memory Foam padding, and a soft, elastic band, these pieces quickly become more than just a pretty face.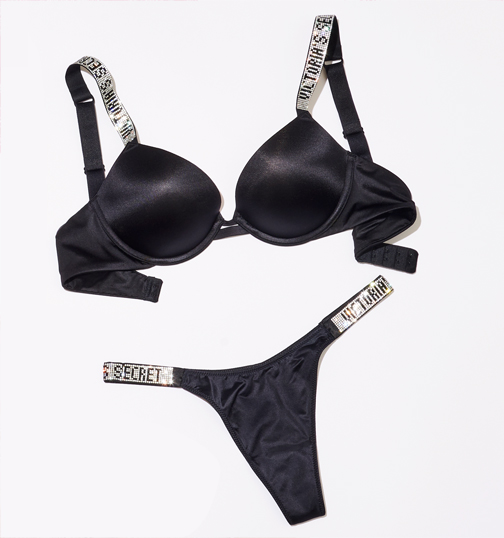 The
Very Sexy
COLLECTION

This category is dedicated to push-ups.
Featuring lined and
unlined styles.
RAMADAN EXCLUSIVE 
MIST & LOTION
COLLECTION 
Buy 1, Get 1 Free
Three new indulgent scents to set the mood.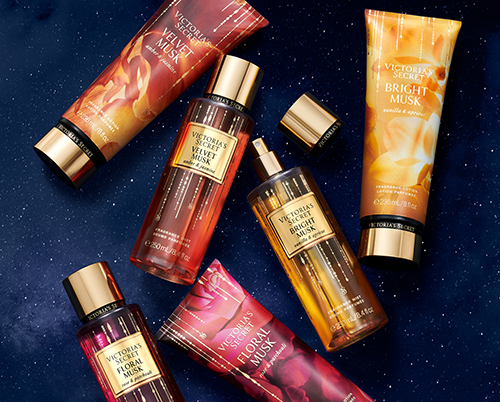 VICTORIA'S SECRET
BOMBSHELL 
FINE FRAGRANCE COLLECTION
There's a Bombshell in every woman. Floral and fresh fragrances featuring our signature flower, the Peony.
Sneak a peek behind the scenes at our exclusive shoot for our Ramadan campaign featuring Areej Nashashibi & Fatma Husam.
THE PRESENT THAT ALWAYS FITS
There's still time to shop the perfect gift for Eid.
Give her what she really wants with an E-gift card.